Saturday, November 04, 2006
Other Vega page 4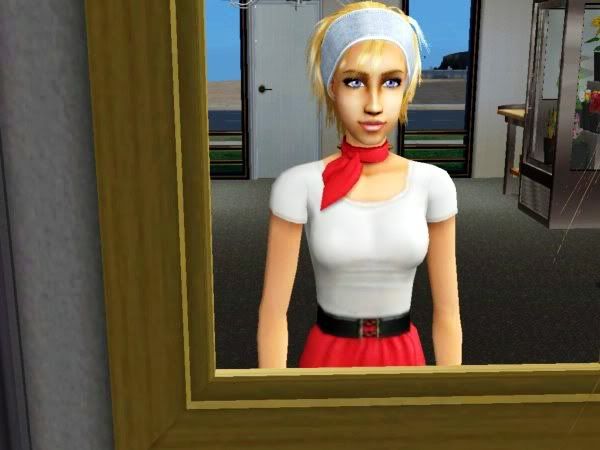 Carmen Vega – Gemini
knowledge – 4-7-8-3-3
Stink / black hair - fitness
LTW – Max 7 skills



Daniel Vega – Gemini
family – 1-10-9-1-4
make up / full? – black hair
LTW – Captain Hero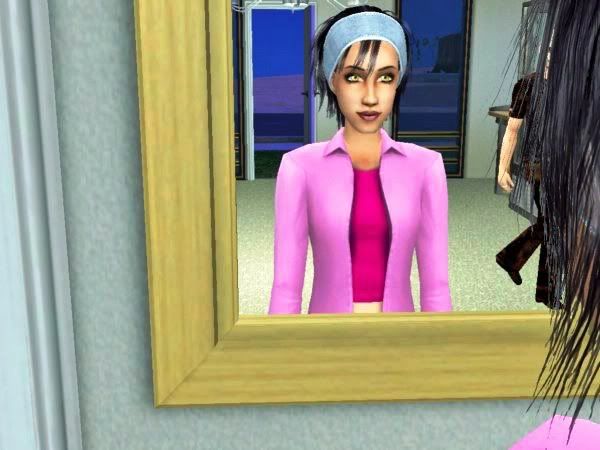 Dolores Vega – Scorpio
knowledge – 6-5-8-3-3
formal / underwear – make up
LTW – Mad Scientist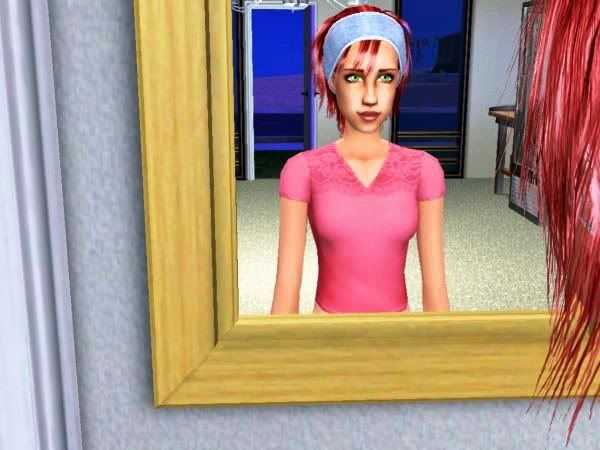 Mercedes Vega – Gemini
romance – 4-7-8-3-3
swimsuits / red hair – black hair
LTW – Hall of Famer
Hey Mercedes, did you ever hear what happened to Leeland Dante when he made faces like that? He stayed like that for days. You may want to stop that! HA! I can't believe that poor kid was "noogied" by the same sister (Carmen) twice in a row. Why does she fall for it
every
time?
Its getting close to Javier's time to grow up to an adult. I have decided he has worked much too hard keeping the others from being taken away that he deserves the fun to be had in university. After checking for any scholarships he may have earned some of the girls jump out of bed to say good-bye.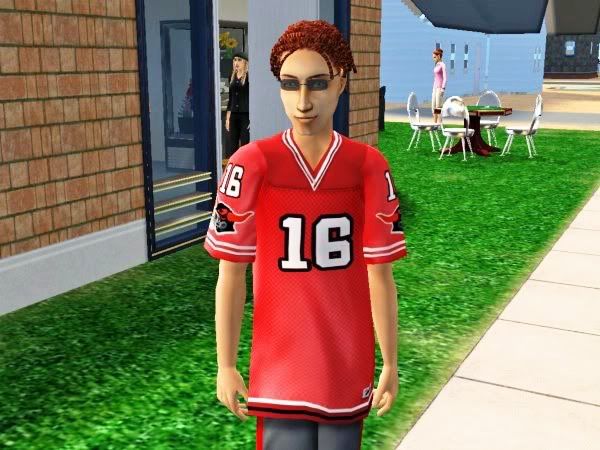 One last look at a sweet and handsome young man. Good luck at Aridia University Javier. You'll be joining the NPC pool soon along with the Dante sisters (Kayla & Carrie).
Oh hey so all of the girls managed to get a good-bye in to Javier. It was only Daniel that was too lazy to get out of bed to see him off.