Monday, September 04, 2006
Dante House pg. 4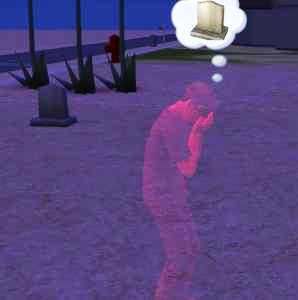 Dang I knew I should have gotten rid of that grave, I totally forgot about it after I stuck it in the corner of the lot.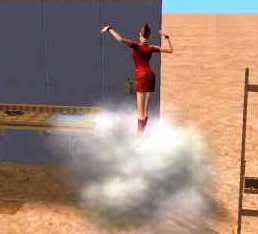 If I don't watch those two, they will fight like crazy. Nice hang time Sasha!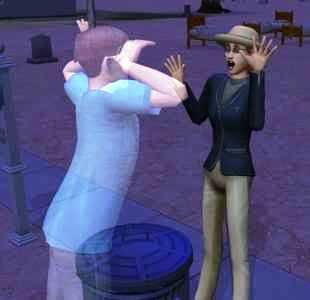 Oops, and Liza gets scared. Time to get rid of the grave, no reason to keep it, he keeps everyone up all night anyhow. $60 is all its worth? Weird, I guess those depreciate too!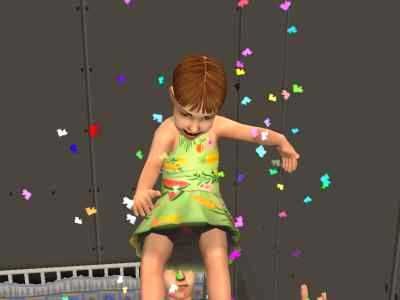 Transition time for Carrie.
Not you two, too! These two are always poking and arguing. Get over it already!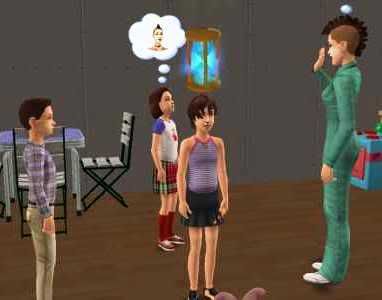 After week 1: Leeland was failing out of high school with a D-, Sasha got a job in the medical field, Liza still has no new love and Carrie transitions yet again.

Page 5