Thursday, September 07, 2006
The Burton House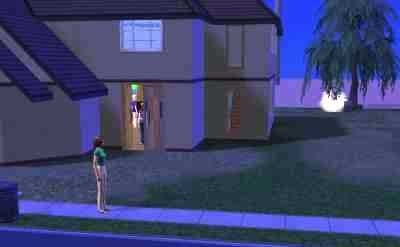 The first thing I see as I open the lot is that they actually have a house! The next thing I notice is there is no furniture. The last thing I notice is there is a fight breaking out in the backyard. Oh great, I have another dysfunctional family. Lets see how screwed up these guys are shall we?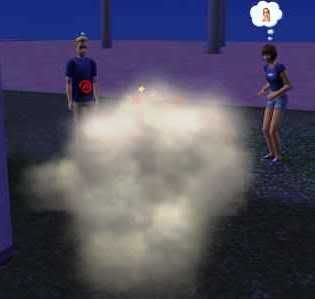 Before I can get everyone in the house for their makeovers, another fight breaks out. Oh lovely, this means I get to micromanage these folks to keep the peace… or at least try.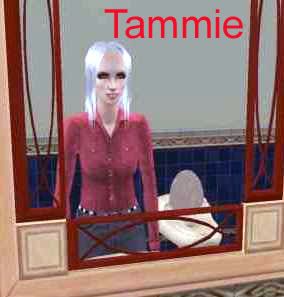 Tammie is the mother of the feuding girls.



We have Jackie,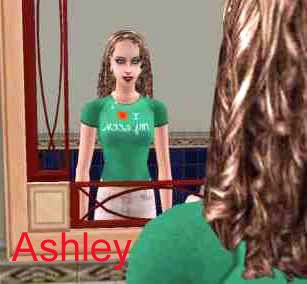 Ashley,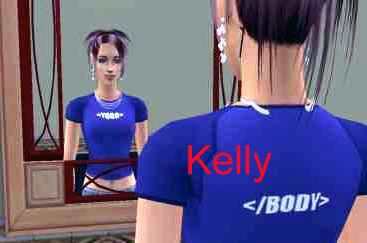 Kelly,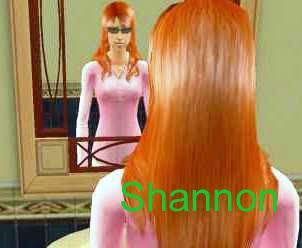 and Shannon


This, if you can believe it, is the guy they are all fighting over. Introducing Cal Evans, the kissable romancer, heartbreaker and heck he's not even that cute!
page 2