Tuesday, September 12, 2006
Burton House Page 6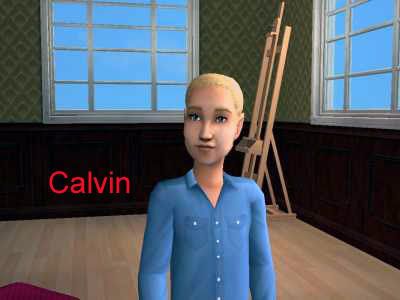 Everyone managed to miss this birthday transition; sorry Calvin!
I figure its time to ask the big important question. So far so good, nice bank account.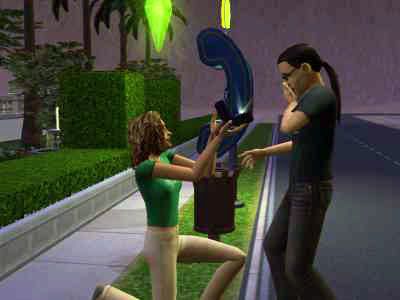 The house is getting crowded and I plan to move a couple of sisters out. Can you tell which ones? Yes, Ashley will be moving out with Jason. Congrats you two.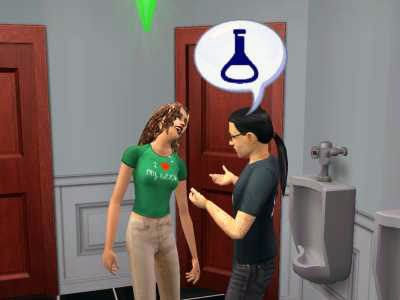 Almost forgot to ask, nice, Jason is a Top Secret Researcher.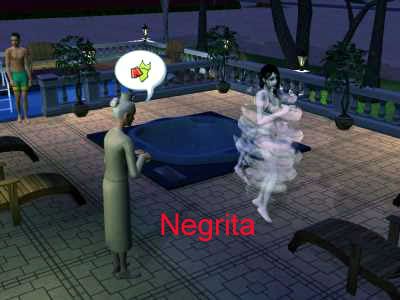 Just as Ashley & Jason's dream date was wrapping up, I spotted the
Black Widow
being lectured by Old Crumplebottom! Well I thought it was funny, the black widow taking slack from the old hag. Not if I was playing her!
These three make for an interesting triangle!
Burton Wrap-up