Wednesday, September 13, 2006
Burton House Wrap-up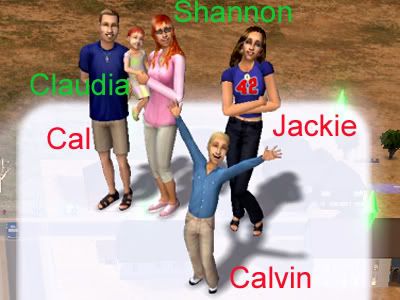 And so their story continues... we leave the twisted triangle intact in the original house along with their offspring. How long will Cal be able to juggle these two women with out them being the wiser? And why pray tell, is Shannon holding Jackie & Cal's daughter Claudia?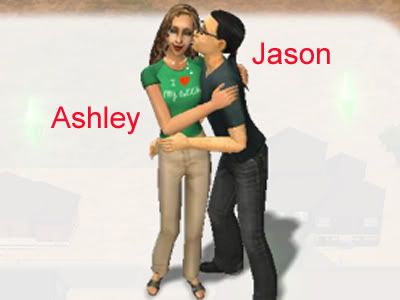 Ashley moved in to her new home, invited Jason over, asked him to move in and he immediately proposed marriage. Please say hello to Ashley & Jason Daily.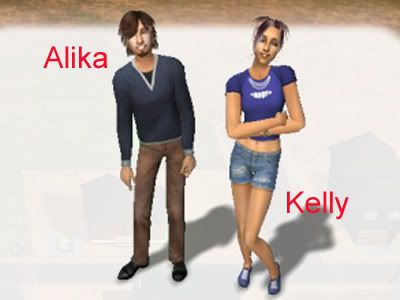 Kelly moved in to her new digs, invited Alika over, asked him on a date then ended the dream date by inviting him to move in. They are not yet engaged, they just recently fell in love after a whirlwind romance.
back to cover page
Comments:
It's looks like things went well here. A couple fights, but really not bad considering what you had to work with. I wonder if Shannon and Jackie will find out about the father of the other's child?
Post a Comment
Links to this post:
<< Home