Monday, September 11, 2006
Burton House Page 5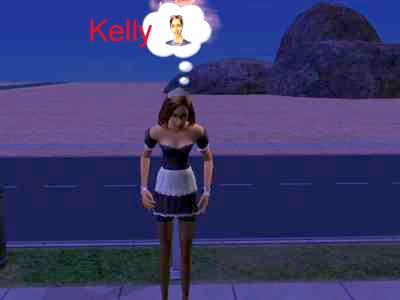 I realize these girls have a reputation of fighting each other, I just hadn't realized they had upset the neighborhood! The maid, who I can't remember her name, had only been there one day to clean and here she is stealing the newspaper that night. Who is she mad at? That would none other than Kelly.
Happy birthday Calvin!
Another dream date for Ashley with Jason Daily and aw, they're in love. How sweet!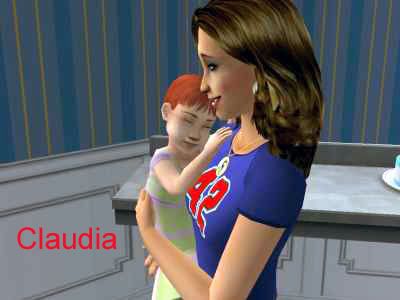 Happy birthday Claudia! Where in the world did she get the red hair? Shannon has red hair, I guess its from the father I never saw.
Kelly needs a new love and I took the easy way out by calling the gypsy lady. She has got to get over Cal.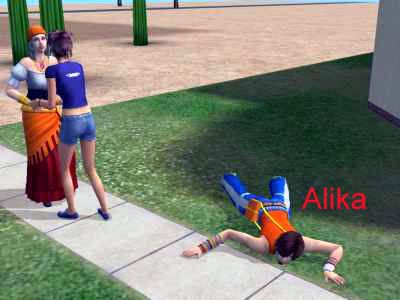 Welcome to the neighborhood Alika Schaeffer. Ouch, that landing had to hurt!
page 6