Sunday, September 10, 2006
Burton House Page 4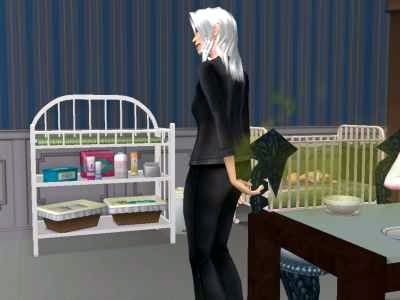 Classy, just classy Tammie and I wonder why half of your kids are utter slobs. This woman is disgusting!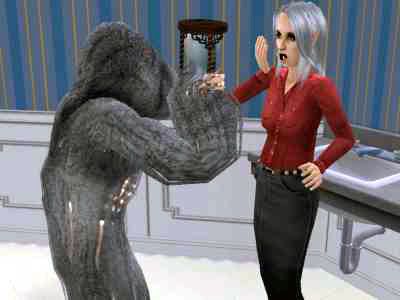 Farewell Tammie, its about that time.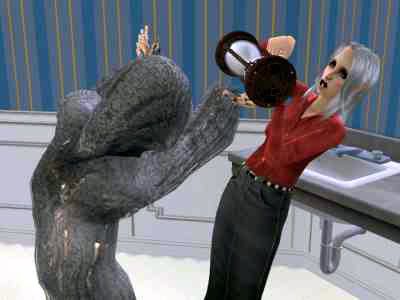 Don't you just love how they try to fight the Reaper for just a few more days?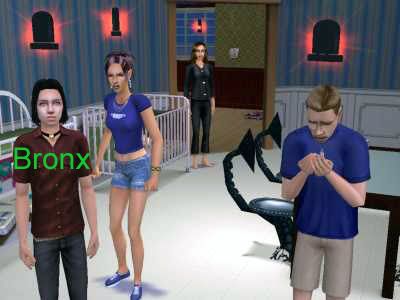 Weird, it was the first day Bronx came by for a visit and he cried when Tammie died. Is this guy that sensitive or did they know each other and I didn't know about it?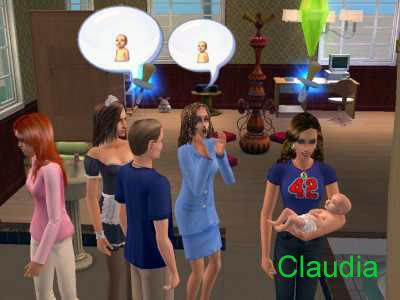 Jackie's turn! Welcome to the world Claudia Burton. Good thing Shannon looked away before that happy baby memory popped up over Cal. Nah, its not as if she gets the connection anyhow.
page 5