Thursday, September 14, 2006
Where are they now?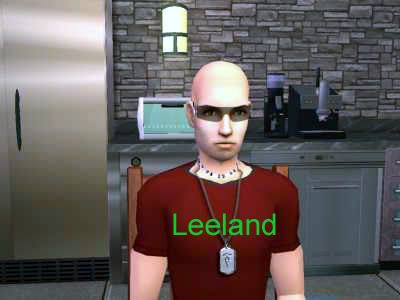 You may remember back at the Dante house Leeland was at risk of failing high school. After week one he was sitting on a D- and the odds were stacked against him. I opted to send him off to college to try his luck there. As you can see, Leeland makes a handsome young adult. Let's just hope he has better results with the ladies.
Joining him in the dorms is Leeland's little sister, Sasha. Since she started this dare with a Mohawk, I found it fitting to keep it. Not everyone can get away with it and she is still lovely in spite of the odd hairdo.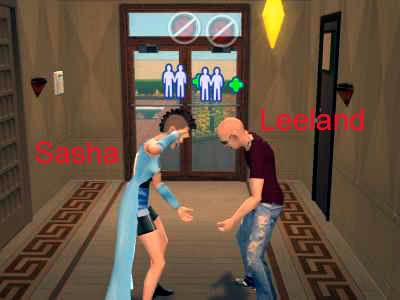 These two have finally matured enough to make amends. Leeland has not yet forgiven his mother, but they have at least called a truce between these two.
Oh man, a fight! Was I wrong? Did they not make amends?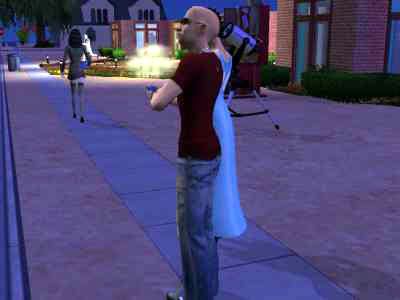 Nope there they are on the phone just getting back from class. It must be two other roomies fighting. Well done Dante kids!
You can find more on these two crazy kids within the Black Widow Challenge

back to cover page