Thursday, September 21, 2006
Vega House Page 7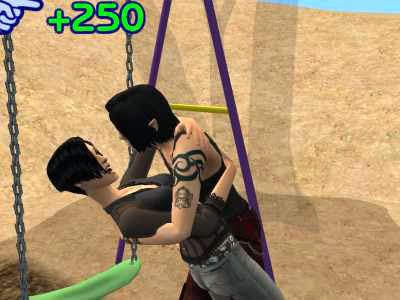 Bronx's LTW is five top businesses, he will get the home venue back once he finishes University and we have purchased him the Chili Witch. I love inviting his girlfriend over during non business hours. Easy customer stars!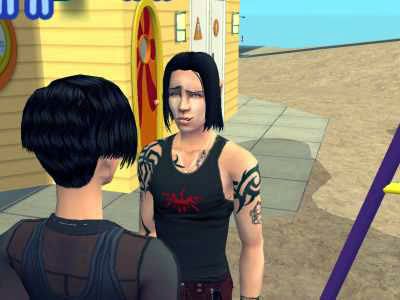 Although from the look of Bronx's face, I'm not sure he agrees. Heh!
Back home after graduation and Bronx invites Sarina over to move in and he proposes to her. I'm still not sure if these two will get married, but he needs a mate and an heir because I'm weird like that.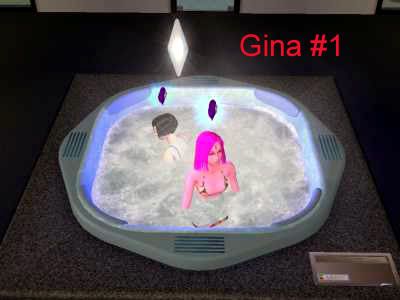 In the meantime, Bronx has purchased the Love Shack for his fiancé. She will put this newly acquired venue to good use. Turns out she has a LTW to woohoo with 20 different sims. It's not easy, but it is doable. Getting things started we have #1 Gina.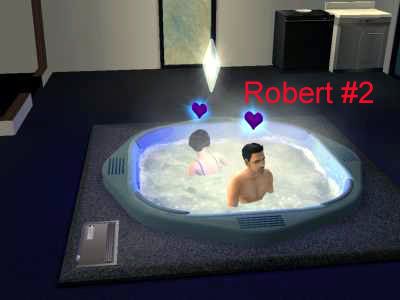 #2 Robert
#3 Shirley (ignore the picture, she really is #3)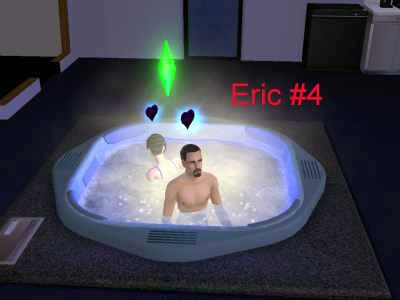 #4 Eric and the business is already a rank 2 within 2 days. Lovely start!
Page 8