Wednesday, September 06, 2006
Dante Family Wrap-up:
So lets see what damage I managed to inflict on this already nutsy family: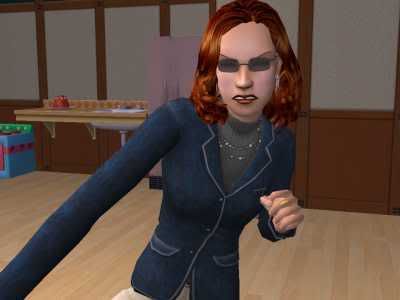 Liza got a make-over and a job in the criminal field for her LTW, she is currently a bookie.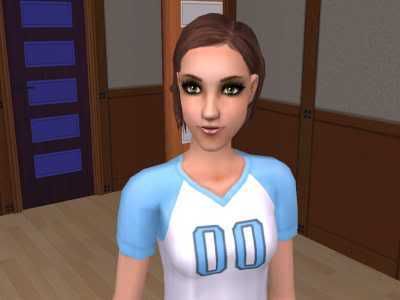 Kayla is a pleasure sim who wants to be a Professional Party Guest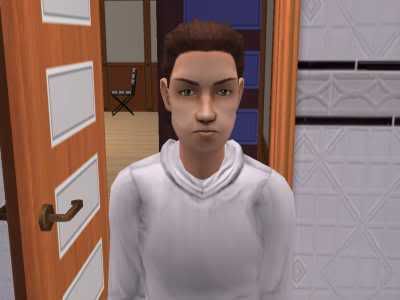 Aston is a fortune sim who wants to earn 100k simoleans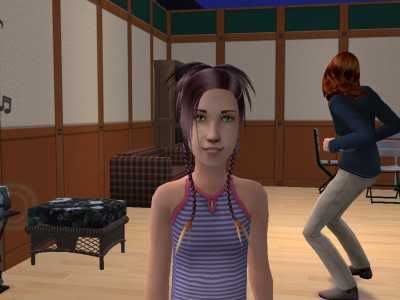 Carrie is a Sagittarius 0-8-8-10-3
Thank you for joining me on my reminiscent journey with the Dante family. Notice the scowl on Kayla? I wonder if that was due to her bad transition, or her 4 nice points. Oh and I sold the headstone again, this time I got 128.
back to cover page
Comments:
You fared alright with this family. They are rather hard. My Leeland didn't learn to study either. You should totally keep playing them. The key is micomanaging them.
Post a Comment
Links to this post:
<< Home